Shirley Bell && Carol Smith
also: National Month of the Young Child


This month we are supporting one wonderful cause and one wonderful group of artists: The sponsors of April's National Month of the Young Child will hang some local artwork with us - children's art is always delightful to have on display. We will also hang the fine art of two Jo. Co. Artist's Assn. artists, Shirley Bell and Carol Smith. Both work primarily in oil.

Shirley Bell has worked in oils for 40 years and writes: "I started oil painting in an adult night class instructed by a graduate of the Yale School of Art, whose emphasis was on perspective and color values, lessons which have been crucial to my success in painting." Shirley has taken other classes along the way and now teaches herself with a group known as the BrushStrokers, which meets on Wednesdays and Thursdays years round and welcomes new members. Shirley is mainly interested in painting landscapes and flowers as subjects, although she has done some portraits and still lifes.

Carol Smith began to paint in 1963 and has learned the techniques of many mediums, but always comes back to oils. "I paint what I know and love, the mountains, streams and ocean of the Pacific Northwest, both in my studio and plain air. I strive to paint just the feeling, the essence of the scene so the viewers can interpret the soul of the painting to fill their own desires and memories."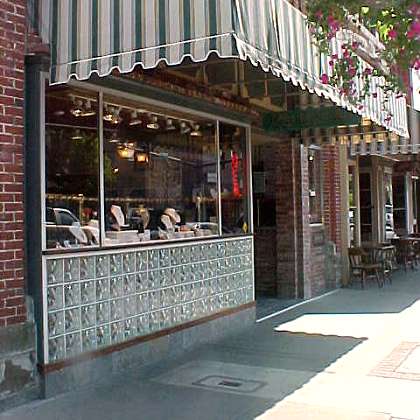 Chuck King Jewelers
221 SE 6th St
5414763777