Christopher Flansbaum || Bernie Conrad
Photography || Paintings


This month we highlight a wonderful photographer Christopher Flansbaum, he will be showcasing some beautiful images of our magical Rogue River and other Southern Oregon vistas. Mr. Bernie Conrad will be featured as well with a fresh batch of stunning paintings from his creative soul...

From 6-9 pm, music will be shared by Chip Dennerlein.

Art for the whole month of May!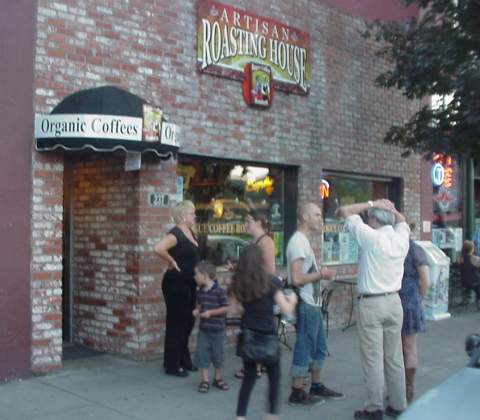 Rogue Coffee Roasters
237 SW G Street
5414766134