Judy Davidson - Richard Cortez - Lacy Scott
Untitled Exhibit


Performing from 6:30 to 8:30 Antonio Melendez, Island style, positive and uplifting.

On the walls: Judy Davidson, showcasing her beautiful, mixed media paintings. Richard Cortez, vibrant and colorful interpretations of everyday life. Lacy Scott, photographs from Asia. As always, free hugs and an abundance of love.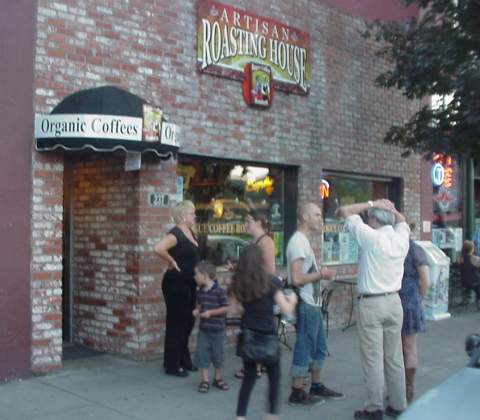 Rogue Coffee Roasters
237 SW G Street
5414766134