Ellen Davidson Levine
& The Cast of Peter Pan, the Musical!


This Friday we welcome local author Ellen Davidson Levine and the cast of Peter Pan from One Eleven Theatre Co.

Ellen, after a successful career as a community college instructor and administrator, now writes novels and short stories in a studio she built behind her home. Ellen is a winner of the Bloomie Award for her short story "My Mother's Closet" and author of two novels, Looking for Karma at the Eden Cafe and The Importance of Bulldogs.

The One Eleven Theatre Co. will be performing pieces from their spring musical, Peter Pan, with multiple performances in March. Please join us for some fun!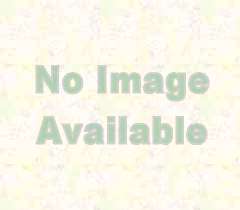 The Redwood Tower
306 NW 6th Street
5414175263