Marie Neder
Joyful June


We are your valley headquarters for Lego bricks, figures, and sets! There will be local Lego art work on display for one night only in our back room.

We'll be showing local photographer, Marie Neder, showcasing her "Joyful June" series. She enjoys photographing not only the large landscapes throughout Southern Oregon - but also the small, abstract and whimsical sides of life.

Please join us on June 7th here at Rebel Brick!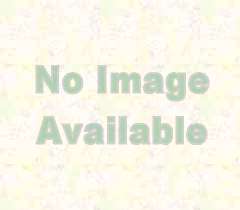 Rebel Brick
229-A SW G Street
9077234048