Deanna Marsh
Vibrant Earth


Featuring a stunning collection of steel and kiln-formed glass sculptures and hand-beaded tapestries.

"Within each sculpture, I am building a dialogue between ancient and modern materials. I want to take my viewers to the first glimpse of sunlight, lake, or river from deep within the forest." ~Deanna Marsh

2nd Wednesday Sketch Sessions 7-9pm and 2nd Friday Poetry Sharing 7-9pm at the museum Children's Summer Art Classes July through August.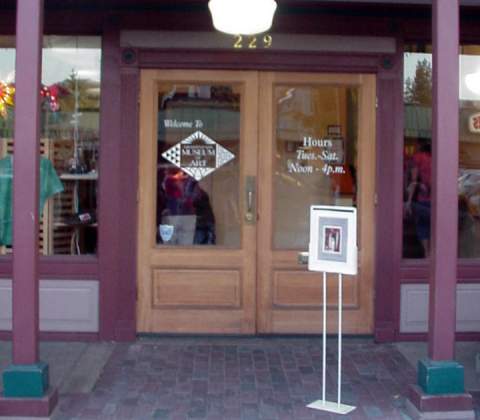 Grants Pass Museum of Art
229 SW G Street
5414793290
>>Grants Pass Museum of Art Website <<