Children's Art Activities
Music by Functional Fusion


We will be featuring a variety of bands, children's art and activities, and, of course, tasty eats and delicious drinks from 12 to 9 PM.

The band Functional Fusion will perform from 6 to 9 PM. All food and beverage profits will go to help support the Josephine Cmmunity Libraries.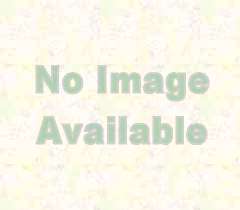 Ma Mosa's
118 NW E Street
5414790236