John Granacki
Space & Time, Re-Mastered


Captain Belchfire's Time Machine is transmogrifying again, as are the Folding Doors of Perception. You'd better check out the art before the universe phase-shifts again, but this time you'll have to do it during regular business hours.

While you're here, be sure to enlarge your music collection.

Enjoy our March Special: This month ALL Music is Irish!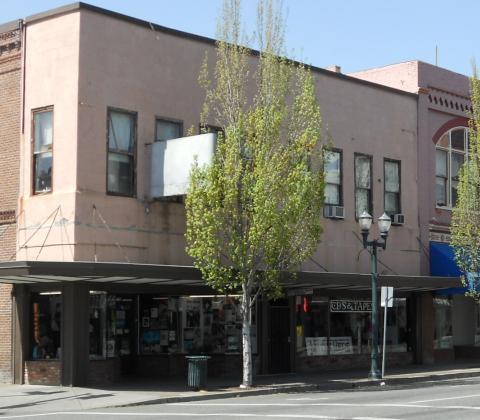 Listen Here Music
234 SW 6th St
5414716131