John Granacki, Master of Space and Time
Paintings


"The Folding-Doors of Perception" continue to be displayed, but with occasional rotations in the artwork, so come back often and don't miss anything!

Says Granacki: "Alas, in recent months I haven't been painting nearly as much as I ought, what with the demands and diversions of time-travel, but I was prolific in the last century and will be as much or more so in those to come, so lately I've been taking time-outs along my journeys to gather past-and-future masterpieces for your contemporary enjoyment!"

Listen Here will be open only during regular business hours for the foreseeable future, but since you're coming downtown for music anyhow, you should check out the gallery while you're here!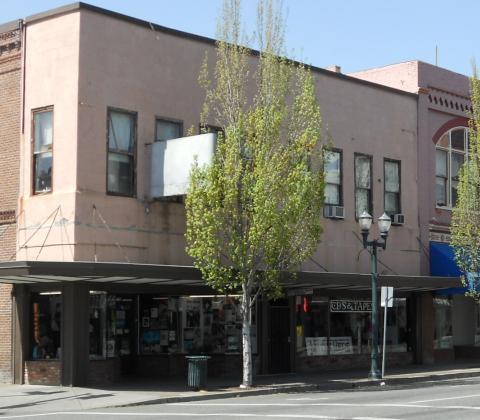 Listen Here Music
234 SW 6th St
5414716131