Janise Rust-Pratt
Ceramics


Ceramic Art by Janise Rust-Pratt. Janise is a southern Oregon native and finds inspiration in the natural beauty and grandeur that surrounds us here in the Rogue Valley.

"When I begin a piece, Iím always fascinated to see where the clay will lead me. I love the individuality each has and I always feel a sense of excitement as they come out of that firing!"

We look forward to seeing you this evening!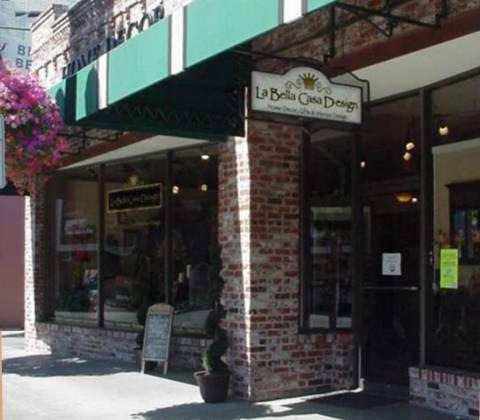 La Bella Casa Design
212 SW 6th St
5414729292