~ Kitchen Company's 10th Anniversary ~
Wow! The Kitchen Company turns 10 years old this week! Help us celebrate our 10th anniversary and enjoy cake and refreshments. Some of our manufactures representatives will be on hand to perform demonstrations, and they will be bringing door prizes with them -- be sure to enter the drawing for gift cards and kitchen baskets that will be given away.

Thank you for 10 great years!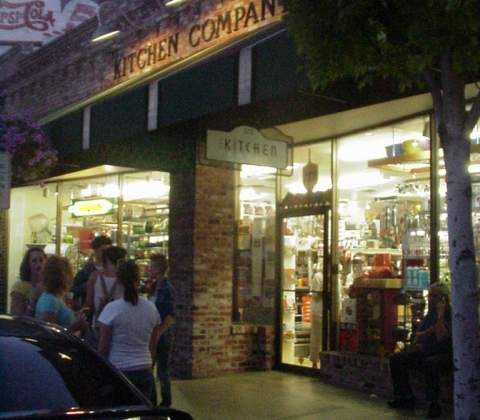 The Kitchen Company
301 SE 6th St
5419555311