Jean Mount
The Beauty of Nature


Presented by Josephine County Artist Association, Jean Mount

"The beauty of nature and surroundings inspire my paintings I have a passion for hiking and painting, so I often take a sketch pad and paints with me on the trail or on travels. By walking, stopping, experiencing, and sketching a scene, I can take the feeling back with me to the studio. I continue to expand my skills and enjoyment of painting."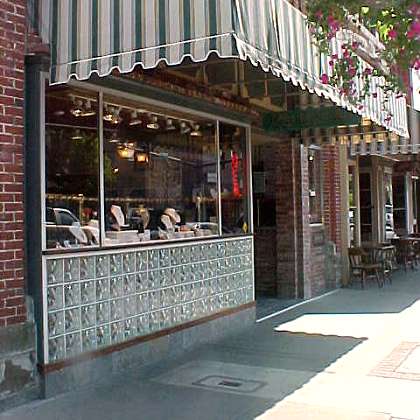 Chuck King Jewelers
221 SE 6th St
5414763777