Clyde Kirkpatrick
Marine Art
www.clydekirkpatrick.com.

King Jewelers is pleased to present local marine artist Clyde Kirkpatrick.

"My passion is depicting the infinitely changing moods and textures of water. Best known for my marine art, I'm intrigued how reflections on water change and distort the form of an object. My award winning work has been on exhibit in juried shows, galleries and museums on the West coast. If you paint from the heart you will touch the heart."

Come see Clyde's beautiful artwork in our showroom and on his website!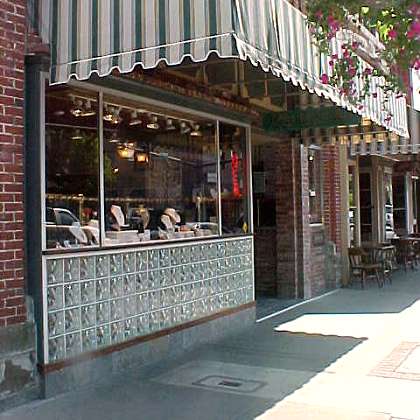 Chuck King Jewelers
221 SE 6th St
5414763777