Carol Eaton-Preston
Impressions of The World as I See It


We proudly present the artwork of Carol Eaton-Preston. Carol has been influenced by the use of light and color used by the California impressionists.

"My paintings are the impressions of the world as I see it utilizing shadows, color and shapes. If you connect with the images, or they invoke stories in your mind, then the paintings have reached you and I have done my job. That job is giving you a new experience to enjoy!"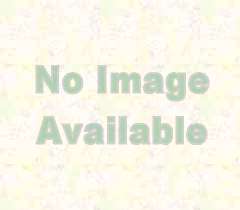 In His Timeframe
139 SW G Street
5414711541