Paul Showalter & Anika Showalter
Untitled Exhibit


You do not want to miss this amazing Father/Daughter artist duo, starring Paul and Anika Showalter.

Paul is becoming well known regionally for his interpretations of Klamath-Siskiyou area landscapes and the bounty of inspiration they provide year round; come see how they can make colors dance!

Donít forget to vote for your favorite new drawing of the young artist! It will become another postcard in the growing collection of art available from the Showalter family.

Hooray for First Friday!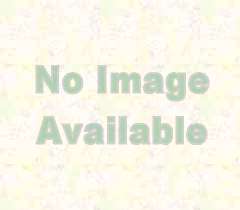 In His Timeframe
139 SW G Street
5414711541