Judy Davidson
Spirit & Nature


If you enjoyed Judy Davidson's "Coffee Paintings" last month at Rogue Roasters, you will be delighted with her new series this month at Heartsong!

This series explores the exciting elemental essences of Spirit and Nature that reflect our own unique experiences of life. These small paintings are large in color, form, motion and emotion. Stop in and meet Judy and see her innovative art.

And in case you haven't heard, we are now offering gifted readers and psychics every Saturday. Come, take a look at the list and schedule an appointment.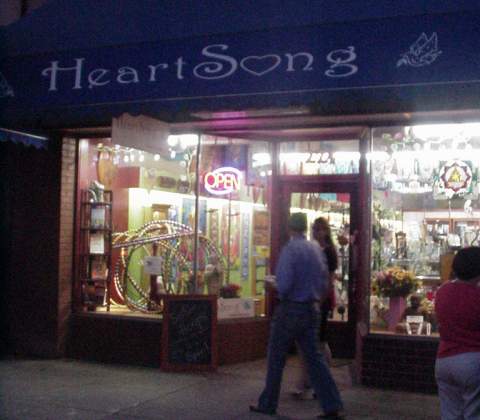 Heartsong
224 SW 6th St
5414716394