John Torre
Hand-crafted African Tongue Drums


HeartSong will be hosting a drumming demonstration by John Torre. Come celebrate with us and hear these amazing handcrafted African Tongue Drums that are made locally. These unique drums are beautiful, functional and make great gifts! Participation is encouraged!

We will also have beautiful stained glass pieces by the local artist, Brenda Kelley of Kelly Art Studios. Brenda's commissioned work can be seen throughout the Northwest. Come by and meet her and learn about her classes as well as purchasing her lovely work!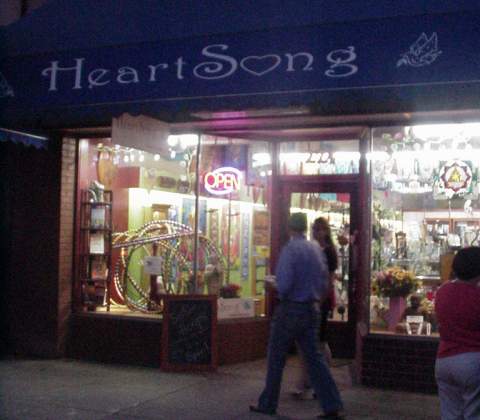 Heartsong
224 SW 6th St
5414716394