15 Local Potters
A Full Range of the Potter's Art


The Homegrown Gallery is pleased to honor more than 15 local potters. There will be wall pockets and hanging vases, wall plaques and plates, beautiful fired clay jewelry, buttons, sculptures, and whimseys. Don't miss this exciting opportunity for one-of-a-kind gifts and treasures.

The gallery will also feature the excellent nature photography of April Hilliard throughout December.

Richard Gyuro will provide Friday evening music at his first appearance in this venue.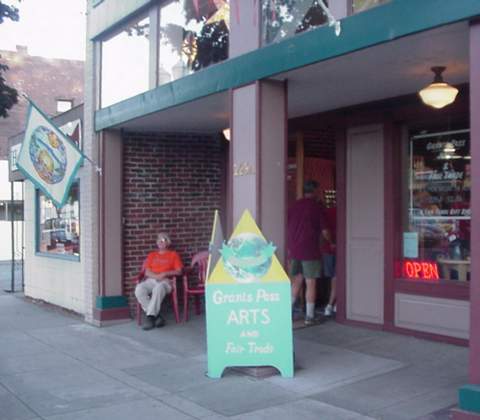 Grants Pass Arts & Fair Trade
229-A SW G Street
5414720643