Local Limning & Looming Luminaries
Windows of Hope (UCAN Fundraiser)


Art from the 4th Annual UCAN Fundraiser will be on exhibit until October 26th, when they will be auctioned off to benefit families and food banks in Douglas and Josephine counties. Donating artists include: Tommi Drake, Janet Higgins, Vickie Magallon, Marcee Siemens, Allison Sitov, and Shirley Usher. Their pieces will be shown Above the Shelves and in the Glass Room.

The Southern Oregon Modern Quilt Guild Exhibit continues through October 31.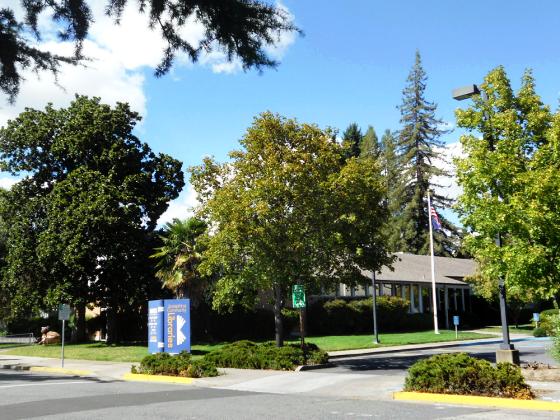 Grants Pass Library
200 NW C St