Josephine County Artists Association
Spring Show Award Winners


The Glass Forge proudly presents live glass blowing demonstrations for your entertainment on First Friday. This is always a wonderful place to visit and see new ideas taking form while you watch. We'll have on display the award winning paintings from the Josephine County Artist Association Spring Show that was held at the Grants Pass Country Club on April 29. A beautiful and interesting variety of mediums, styles, and categories will be presented.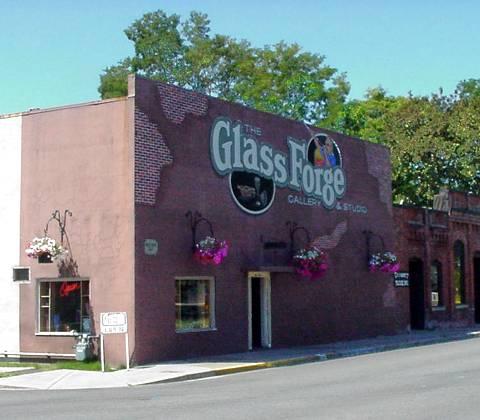 The Glass Forge
510 SW G Street
5419550815