Josephine County Artists Association
"The Traveling Rooster Show"


The Glass Forge proudly presents live glass blowing demonstrations for your entertainment on First Friday. This is always a wonderful place to visit and see new ideas taking form while you watch Join The Glass Forge for an exciting and fun evening!

Josephine County Artists Association invites you to come see the wild collection of rooster paintings straight from the Rogue River Rooster Crow Celebration. The "Traveling Rooster Show" is hanging at The Glass Forge for the month of August. JCAA meets the first Thursday at 7 pm, at Fruitdale Grange.

We support children's art scholarships at GPMA, donate art supplies to veterans, and offer art programs / workshops. Guests are always welcome.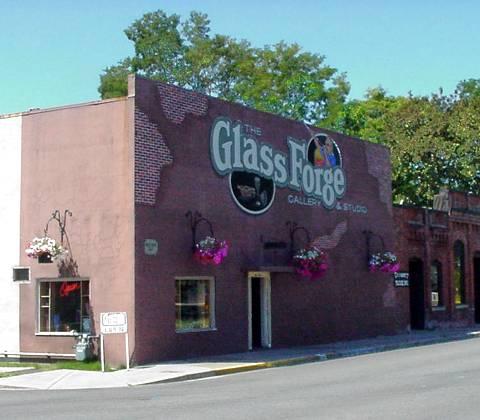 The Glass Forge
510 SW G Street
5419550815