Judith Falconer
The Peculiar Penguin


It is an honor to have Judith Falconer present "THE PECULIAR PENGUIN" as our feature for November. "There are 17 species of Penguin, I will cover about seven in this show. I relate to these birds as many people do for the similarities they have with people." Judith is well known for the many public art works she has created.

Also, the gallery is excited to present new work from the ever creative (sometimes funny and at times a quirky seriousness) mind of Georgia Lara-Lunch. "Art is a profound passion for me, it is my best friend." Her three dimensional work comes from recycled, reclaimed and remembered materials.

Both artists will be present First Friday 6-9.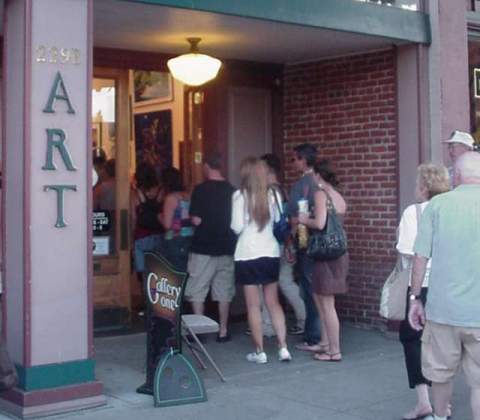 Gallery One
229-B SW G St.
5414791218
>>Gallery One Website <<