Regional Artists
John Spetter, featured artist


Gallery One at the Museum is pleased to have an all time favorite, John Spetter, as the featured artist for the month of July. The earliest John can remember having an interest in art was drawing WWII battle scenes in the 3rd and 4th grades in exchange for homework with friends. Later on, Spetter was blessed with great art teachers, Bernie Malden and Clayton Rippy. He studied art in Rome in the sixties.

Spetter enjoys painting old European architecture: early Grand Prix, 50's-60's sport car racing and occasional aviation scenes. He is currently showing at the Ignition Gallery in Ashland.In 2010 he showed at the Italiano Concorso in Monterey and the Alfa Romeo National Convention in Frederick, Maryland. Spetter does an occasional commission for automotive and aviation enthusiasts.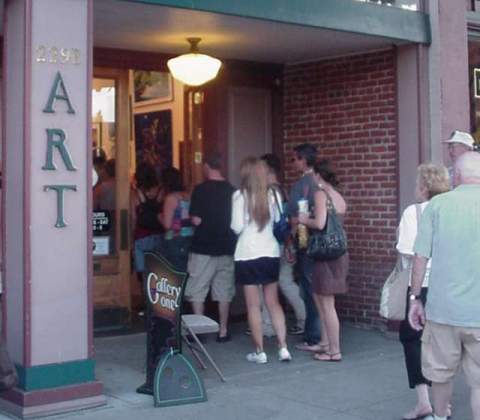 Gallery One
229-B SW G St.
5414791218
>>Gallery One Website <<