Richard Bagdonas | Bernie Conrad
Untitled Exhibit


Gallery One at the Museum is giving honor to a photographer and a sculptor who for years have consistently exhibited their high quality work in the museum and the gallery.

Richard Bagdonas, "I'm not in the habit of manipulating my photos but in this show I could not help myself... It's canvas you know...I art therefore I am".

Bernie Conrad, "I enjoy the 'all- or- nothing' aspect of carving. It is a pure art form of subtraction. The sculpture forges ahead only by taking more away- there is no going back or replacing. This can be very humbling at times as the work in progress gets tossed into the wood stove.

Artists will be at the gallery for First Friday.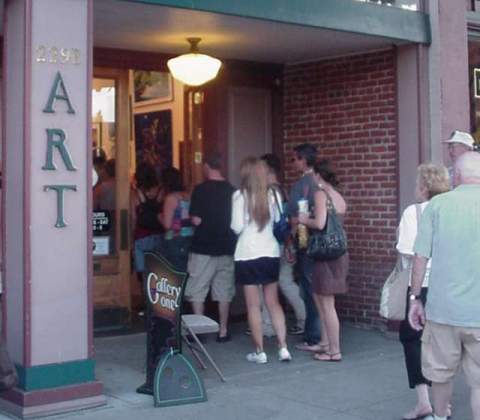 Gallery One
229-B SW G St.
5414791218
>>Gallery One Website <<