Darci Spetter
Featured Artist


We are happy to have Darci Spetter as our featured artist for August. Spetter's technique adds passion and excitement to her subjects, many being horses.

Darci attended the California College of Arts and Crafts and obtained her degree in Fine Art from UC Santa Barbara.

Also on display will be "No Big Deal." an exhibit of small works of art no larger than 8"x10"executed by Gallery One artists.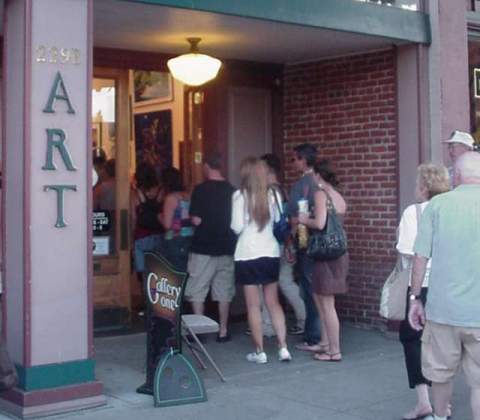 Gallery One
229-B SW G St.
5414791218
>>Gallery One Website <<