Michelle O'Brien
Pet Portraits ~ Going to the Dogs


Gallery One is "going to the dogs" with featured pet portrait artist, Michelle O'Brien. Michelle has created a collection of paintings that explore the humor, charm and whimsy of our four-legged friends.

"Each pet has a story to tell, and it is a joy to capture their charm in my oil paintings."

Michelle is a HUGE supporter of Rogue Valley Humane Society and donates a portion of each of her sales to RVHS.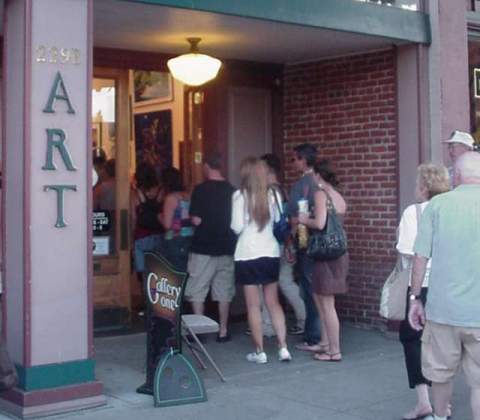 Gallery One
229-B SW G St.
5414791218
>>Gallery One Website <<