M. A. Papanek-Miller



"...if they could not defend themselves they were bound to be conquered..."

Papanek-Miller uses layers of acrylic, oils, gouache, graphite and collage to create narratives that represent various media systems, events, games, or experiences that have become culturally expected.

Photographs by Robert Newman will be on display in the Community Exhibits Room. Join us in the back of the building for the RCC Art Student "Study Hall Gallery."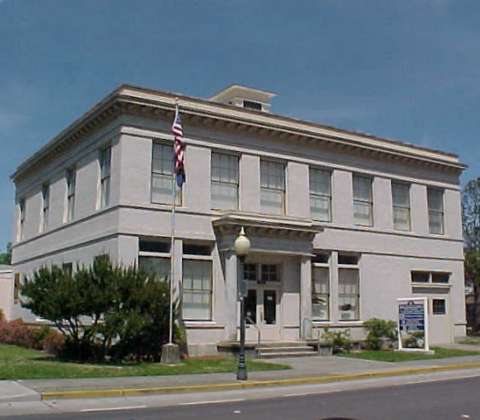 The Firehouse Gallery
214 SW Fourth Street
5419567339