Paul LaJeunesse
Rhythms of Structure and Space


Paul LaJeunesse is a realist landscape painter whose work deals with symbiotic relationships of light, space and structure. He attempts to create, in his viewers, the sensation of being present in the space of the imagery. This body of work of the Icelandic landscape brings to focus patterns and quality of light found throughout the multifarious elements of the landscape to create an underlying structural unity.

In the Community Exhibits Room....artwork created by students at Fleming Middle School.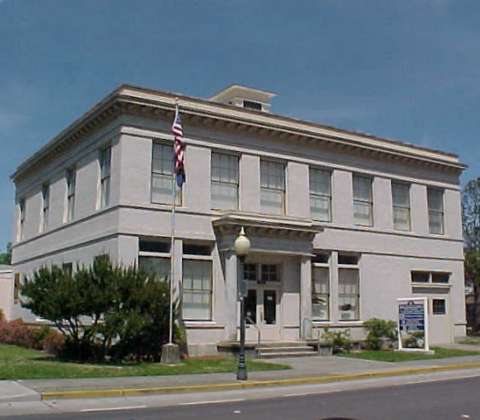 The Firehouse Gallery
214 SW Fourth Street
5419567339