RCC Art Faculty
Traditions of Self-portraiture


The RCC Art Department faculty give viewers a unique glimpse of their creative processes and personal points of view though the tradition of self-portraiture. The artists explore both individual and collective states of consciousness through their meditations on the idea of the Self.

Participating faculty include Karl Brake, Dana Bussell, Tommi Drake, Pat Enos, Jennifer Eufusia, Phil Fishwick, Janet Higgins, Irene Kai, Galina Milton, Walt Peterson, and Fred Vassar. In the Community Exhibits Room, portraits by Doug Iverson.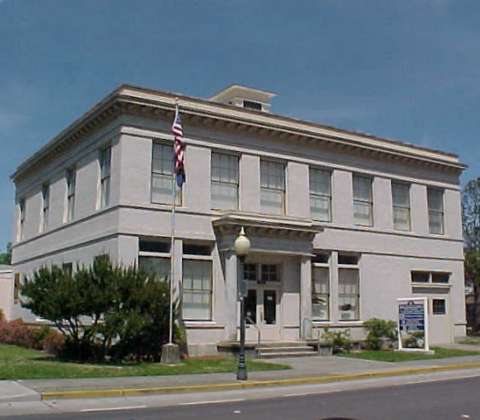 The Firehouse Gallery
214 SW Fourth Street
5419567339