Dorothy McGuinness
Traditional Techniques, Contemporary Forms


McGuinness uses hand-painted watercolor paper and traditional American, Native American and Japanese basket weaving techniques to create colorful patterns and sculptural forms.

In the Community Exhibits Room: Second Thursday Ceramic Artist's "Variations on a Theme". Ceramic work by Wayne Brickey, Marilyn Moore, Sally Pursell, Roxanne Hunnicutt, Christine Wood, Cris Usher, Kazuko Young, Janet Lacy, Ruth Wendover and Gwen Childs.

Across the hall in the Small Business Development Center (First Friday Only): Join the SBDC as we showcase clients' products, and see "entrepreneur art" to discover how these clients' creativity, imagination, and resourcefulness can turn a business idea into a functional artistic design. The SBDC is hosting the monthly local entrepreneur showcase across from the FireHouse Art Gallery. Join us for an artistic showcase, and help us support local entrepreneurship.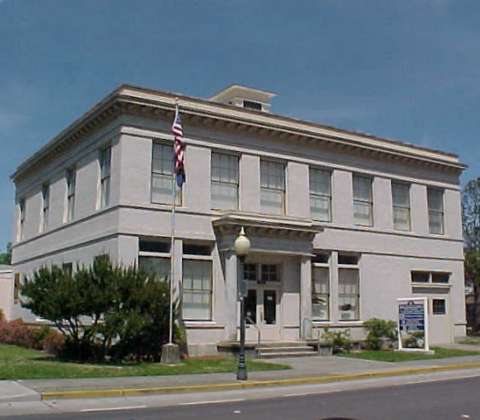 The Firehouse Gallery
214 SW Fourth Street
5419567339