'Anyone Can Draw' figure group
Body of Work


This exhibition celebrates the time-honored and living tradition of artists' encounter with the live model. The immediacy of these works, from the local figure group "Anyone Can Draw," exemplifies the timeliness and beauty of this rich practice.

In the Community Exhibits Room: Jeffrey R. Cunningham Memorial Exhibit.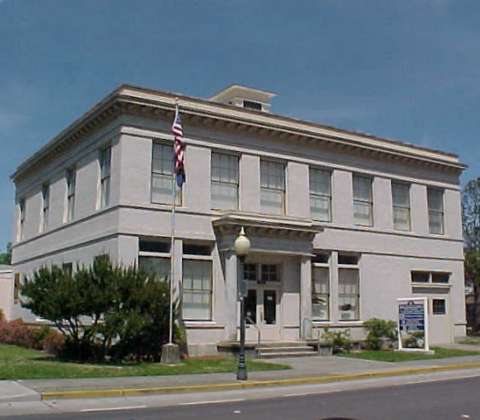 The Firehouse Gallery
214 SW Fourth Street
5419567339