Suzy Kitman
Oregon Coast Oil Paintings


Kitman creates vibrant richly textured oil paintings that explore the peace and the power of the Oregon coastal landscape.

The Second Thursday Ceramic Artist show and sale benefiting the Rogue Valley Humane Society will be on display in the Community Exhibits Room. All proceeds go to support RVHS. Participating artists include Carolyn Crowley Rice, Cris Usher, Marilyn Moore, Roxanne Hunnicutt, Janise Pratt, Nancy Stewart, Lil Briscoe, Carole Hayne, Kazuko Young, Wayne Brickey, Amy Segovia, Gwen Childs, and Sally Purcell.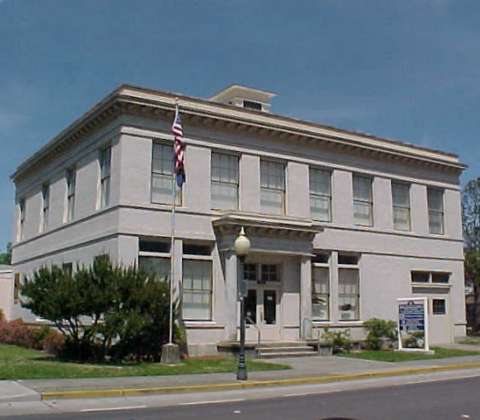 The Firehouse Gallery
214 SW Fourth Street
5419567339