Regional Artists
Southern Oregon Art Show


The 63rd Southern Oregon Art Show
A community art show open to all Southern Oregon artists featuring entries from all ages and skill levels. Categories include watercolor, painting, photography, drawing, pastel, printmaking, sculpture, ceramics, and mixed media.

The show is judged rather than juried, but "People's Choice Awards" will also be given, so come and vote for your favorite piece in the show!


In the Small Business Development Center:
Join the SBDC as we showcase clients' products, and see "entrepreneur art" to discover how these clients' creativity, imagination, and resourcefulness can turn a business idea into a functional artistic design. The SBDC is hosting its monthly local entrepreneur showcase—outside this time—in the parking lot of the FireHouse Art Gallery. Join us for an artistic showcase, and help us support local entrepreneurship!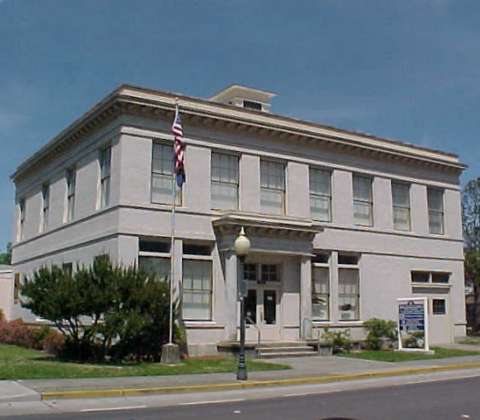 The Firehouse Gallery
214 SW Fourth Street
5419567339