Marilynn Anderson
Paintings


Marilynn Anderson has been painting for almost 20 years. Her favorite subjects feature the play of light and color heightened by imaginary natural settings. Her philosophy of art is founded on the principal that conventional beauty is every bit as valid as obscure subjects that pretend to mystify the "unenlightened." Her art is designed to just be fun and entertaining. Watercolor prints are always available from the current collection of originals.

Mackenzie Parks, local singer and songwriter has been playing the guitar since she was 12 and has written more than 30 original songs. She has performed locally and was a featured artist with the Grants Pass Orchestra.

We proudly serve Rogue Coffee Roasters coffee. Please join us on 1st Friday Art Night to support our exceptional community!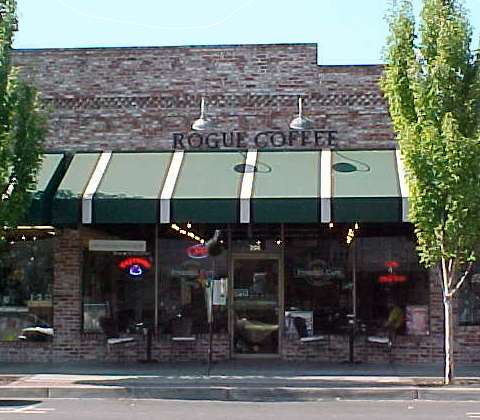 6th Street Coffee & Deli
208 SW 6th St
5414720807