Becca Edmunds Kimzey
Untitled Exhibit


6th Street Coffe & Deli,(formerly known as the Etheral Café is pleased to present artist Becca Edmunds Kimzey. Becca's artistic experience began in Mrs. Cleveland's third grade classroom that she attended at Chatsworth Elementary School. As most teachers do, Mrs. Cleveland had time each week for art. It was Becca's favorite time in class, Mrs. Cleveland saw that for a 7 year old her artwork was particularly good She decided to enter one of her pictures in an art contest. It won 1st prize. Mrs. Cleveland notified her parents and told them that they should cultivate this talent by signing her up for art lessons. Becca has been involved in the field of art every since.

Our featured musicians , Jani (sax and clarinet), Barney Paul (lead guitar), Bruce McKearn (vocal & bass) And Chio Gomez formerly with Dick Clark Productions (drums & vocal) will be performing tunes from the 40s, 50s and 60s including light jazz and country. Please stop in for an evening of fun and entertainment.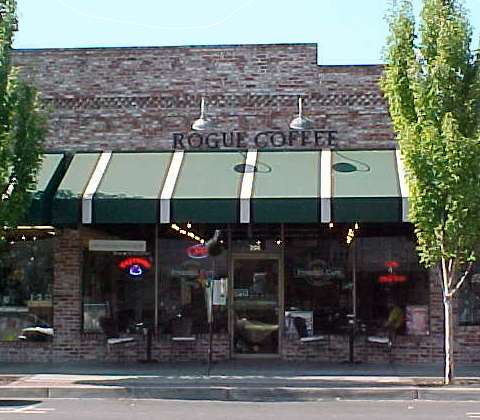 6th Street Coffee & Deli
208 SW 6th St
5414720807