Judy Quiring
Paintings and Drawings


Judy attended Boston University School of fine Art and was an instructor at the Institute of Boston. Her work on display will include oils, acrylics, charcoals, pastels and graphite drawings.

Our friends Ron Ferguson and Mark Fontain will entertain us with a medley of easy listening and soft rock tunes.

Shirley Gooch Linkhart will be signing her just released novel Aftershock the dramatic story of a mother and her teen-age daughter struggling to survive the aftermath of a huge 8.2 earthquake that strikes just offshore of Southern Oregon.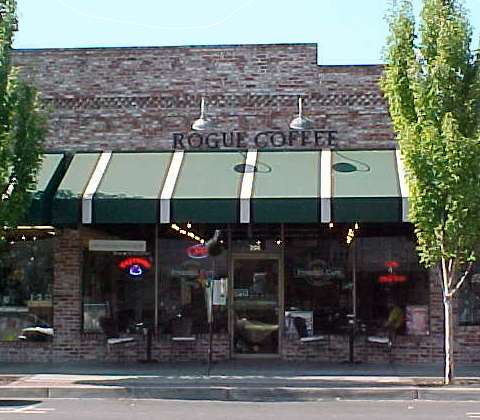 6th Street Coffee & Deli
208 SW 6th St
5414720807