James Condos



Our featured artist is James Condos. James was born in Patterson New Jersey and raised in California. He started painting when he was 5 years old and throughout his lifetime has experimented with acrylics, watercolor and pencils. His strength is in drawing and each piece of artwork is a collage with a Mexican style influence. Artwork is a form of entertainment for James that he enjoys sharing with others.

We will be entertained by singer/songwriter, Mackenzie Park who began playing the guitar when she was 13 years old. She has a song catalog of over 30 original songs with more to come! Mackenzie loves performing and appreciates the positive response she receives from her audience. She has performed for Josephine County Fair, Boys & Girls Club fundraiser, Merlin Concert in the Park, and has helped to raise money for a leukemia patient. You can always find her playing downtown at restaurants and coffee houses. She will be performing a selection of originals, covers and Christmas songs.

Please stop by our café and try a sample of our holiday gingerbread cookies.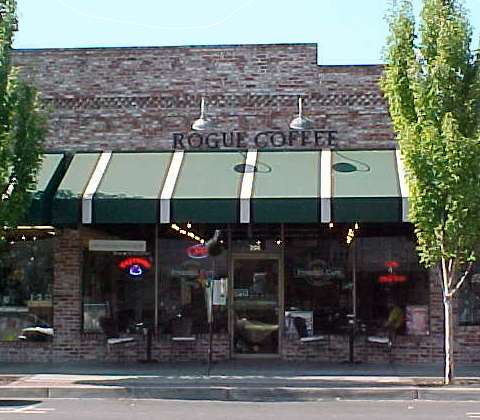 6th Street Coffee & Deli
208 SW 6th St
5414720807