Dennis & Becca Kimzey
Photography & Oil Painting


We invite you to join us for an evening of fine art and entertainment. Our featured artists will be Dennis and Becca Kimzey. They are both retired and pursuing artistic endeavors – photography for Dennis and oil painting for Becca.

Our friends, Wayne Watanabe and his family, will entertain us with a medley of easy listening and soft rock tunes. We look forward to seeing you on First Friday Art Night.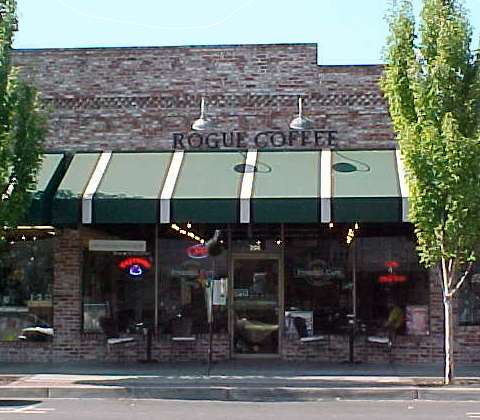 6th Street Coffee & Deli
208 SW 6th St
5414720807