This Month at Elegance Lamps & Lighting
---
September, 2010
(First Friday 6-9)
Carl Raskin
Wine pouring


Come and enjoy the fine art of pouring a really great glass of wine, as advanced by our master tippler who invites you to sample new releases from around the world. $10 tasting fee. Tickets for the TAP walk now available.



Elegance Lamps & Lighting
321 SE 6th St
5414760570
---
To post comments you must

REGISTER or LOG IN
No comments have yet been posted for this event.
You could be the first!!!
Legend:


Musical Entertainment


Literary Event


Refreshments Served


Alcohol Served


SALE!
---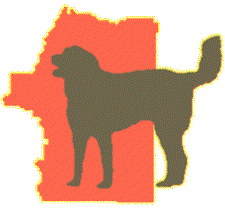 Jo Co Spay Neuter Fund
help us help them


---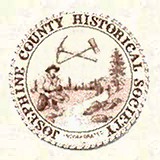 Don't know much about history?
Visit the Josephine County
Historical Society!
---
Southern Oregon
Business & Pleasure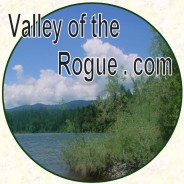 Events & Celebrations
Arts & Entertainment
---
* In Grants Pass, most "First Friday" art exhibits continue to be
displayed all month long, so come back often and enjoy!
* More art next month too!