Annie the face Painter & Jeanne's Crafty Creations
Celebrating


Thank You Grants Pass! The Cat and the fiddle is celebrating 20 wonderful years of serving our community. You are invited to come see the new children's educational hub providing tutoring and workshops.

Holiday face painting designs by Annie, and artfully handmade jewelry by Jeanne's Crafty Creations.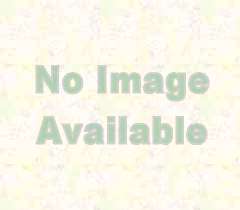 Cat & The Fiddle
147 SW G Street
5414791579