Sharon Carter
Watercolor Painting


Tonight's FIRST FRIDAY will feature: * Art by Sharon Carter (local artist and student of Marianne Nielsen), with watercolors *

Fabulous fresh menu items: Macadamia Encrusted Halibut, Seared Ahi, the Amazing Filet, Mediterranean Pasta, Chicken Picatta & more plus vegan & gluten-free dishes. And don't forget our home made desserts!*

Take a Break at Blondies'! 1st Fridays can be very busy so come in & relax...It's worth the wait!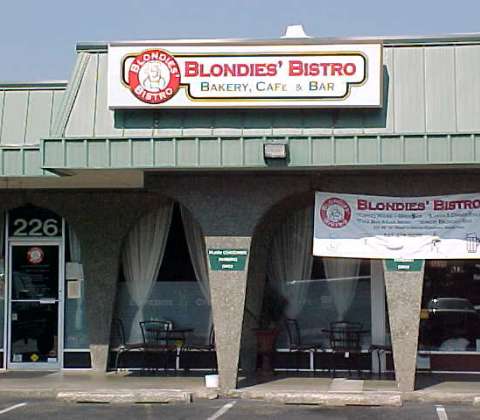 Blondie's Bistro
226 SW G Street
5414790420