Ashley Owen
Recent Work: Realism to Impressionism


Fine Food, Art & Wine at Blondies' Great Food, Fine Wines & Fabulous Martinis!

Tonight's FIRST FRIDAY will be featuring: * Ashley Owen, So. Or. Art Academy student displaying recent work; Realism to Impressionism in varied mediums *

In-house wine tastings to introduce our Retail Wine Sales

* Great Dinner Specials + fabulous menu items; Macadamia Encrusted Halibut, Seared Ahi, Dano's Green Peppercorn Steak, Vegan Sampler Platter, Kung Pao Chicken & more… *

Great wine list with many local Oregon Wines! Take a Break at Blondies'!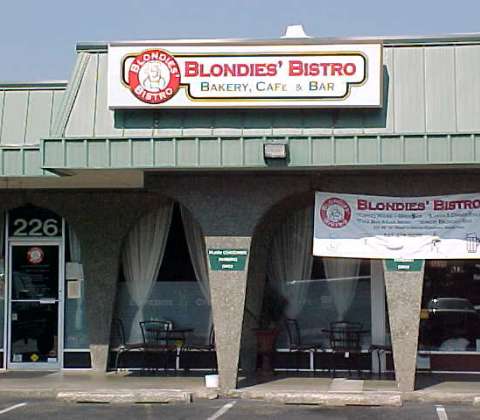 Blondie's Bistro
226 SW G Street
5414790420