Ginger Ravencroft
Photography


Fine Food, Art, Wine & Spirits at Blondies'

Tonight's FIRST FRIDAY will be featuring: * Extraordinary Photography by Ginger Ravencroft

* Wine tasting with Wild Rose Vineyards * Fabulous Fresh Menu items; Macadamia Encrusted Halibut, Seared Ahi, the Amazing Filet, Mediterranean Pasta, Chicken Picatta & more… * Check out our retail wines & take home something special… * Don't wait to make your Valentine's Reservations! Take a Break at Blondies'! 1st Fridays can be very busy so come in & relax…It's worth the wait!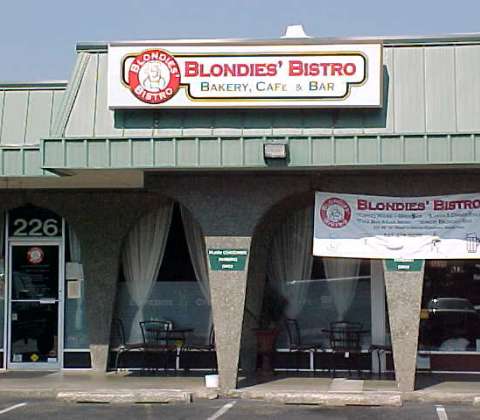 Blondie's Bistro
226 SW G Street
5414790420