Judy Ross-Koral



We at Artistic Elements welcome to our gallery, Judy Ross-Koral who wishes to share A Note Of Gratitude:

"Most of the important things I know about the arts I have learned from teaching children the basic principles. I learned that they naturally have what I have been striving for. I play with the mediums and I continue to learn…"


Please join us this First Friday to view her work and see the rest of her artist statement.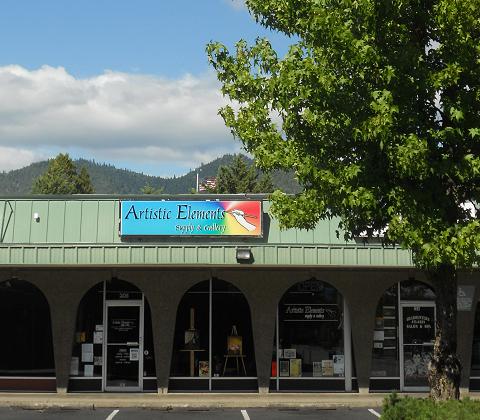 Artistic Elements
208 SW G Street
5414500155