Judy Cayton & Josh Heller
Oil Paintings


This month we have the oil paintings of Judy Cayton, and Josh Heller, who will be working on one of his pieces during the course of the evening. As an added bonus we have the artwork of some of Manzanita Elementary School's finest!

We will also have some light refreshments and a drawing table set up, so bring the kids and make it a family outing. We look forward to seeing you!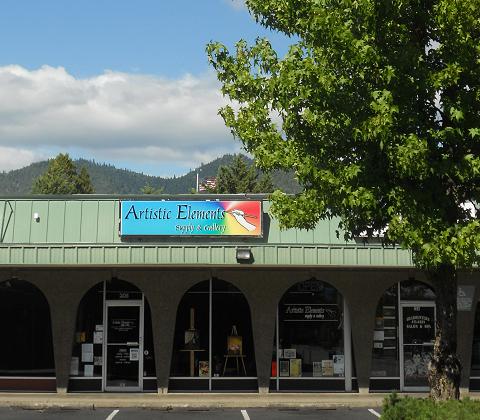 Artistic Elements
208 SW G Street
5414500155