Local Author: Steve Dreben
First Friday Art Night



Our First Friday book signing in April features local author Steve Dreben. Steve has written two novels: Compromised Positions and The Murder of Kaelin, the latter being a fictionalized account of the disappearance of an Oregon teenager in 1996. Steve is also the author of numerous screenplays, teleplays, two children's books, and an award-winning documentary filmmaker. Come by and meet Steve in person!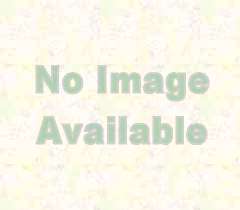 The Redwood Tower
306 NW 6th Street
5414175263