Julia Schauer
Landscapes of the Heart


A photographic "road trip" traversing vistas both near-at-heart and vast.

Every journey is an inner journey and every landscape seen a reflection in the heart of the seer

Also featured is author of "Prepare for the Landings," Michael Ellegion, who will be having a meet and greet book signing. Michael is a direct-voice channeler who has had many interesting experiences to share.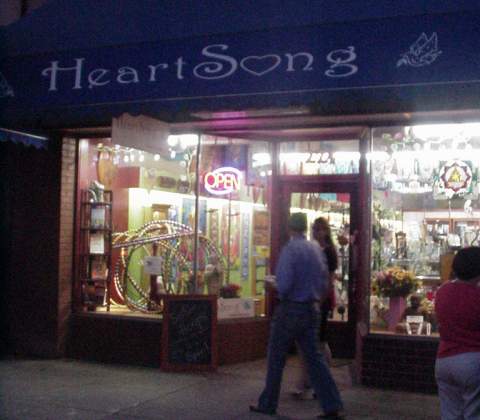 Heartsong
224 SW 6th St
5414716394