The Rogue Brass Quintet
First Friday Art Night



The staff has prepared a wonderful new window display for your pleasure on First Friday Art Night. The Rogue Brass Quintet — Bill Sheperd, Randy Yoshba, Fred Holman, Mark Coffman, and T. Lund — will be playing in front of the store. There is a 15% discount from 6 to 9 pm, so get those holiday sewing needs now!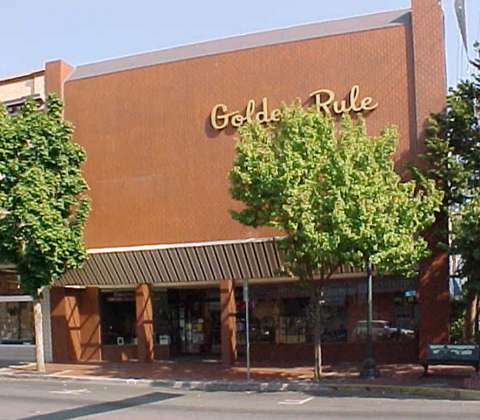 Plaza Sewing & Vacuum
311 SE 6th St
5414795757