A Selection of Regional Artists
Mirrors: A Portrait Project


Several respected regional artists were invited to work in pairs to produce personal and individual interpretations of one another. Participating artists include Bruce Bayard, Eileen Bowie, Vince Carl, Kevin Christman, Ann DiSalvo, Dianne Erickson, Rebecca Gabriel, Jeff Gogue, Cindy Kahoun, Claudia Marchini, Nancy Jo Mullen, Curtis Otto, James Peace, Jo-Ann Pearce, Marcee Siemens, Will Storm, Zeno Thanes, and Phyllis Trowbridge.

First Friday only, across the hall in the Small Business Development Center: "Entrepreneur Art." Discover how these SBDC clients' creativity, imagination, and resourcefulness can turn a business idea into a functional artistic design.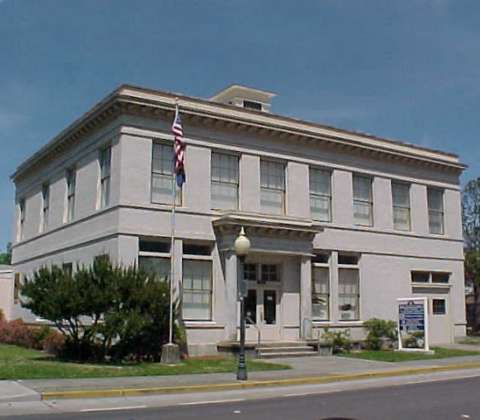 The Firehouse Gallery
214 SW Fourth Street
5419567339