Bernie Conrad | Judy Davidson
Paintings


"This First Friday at Rogue Coffee Roasters! We are blessed to have the large and colorful oil paintings of Bernie Conrad, the expressive and alluring mixed medium paintings of Judy Davidson, and the uplifting and positive music of Antonio Melendez. Come get your fill of love and coffee. Antonio will be performing from 6:30 to 9pm with special guests Lex Mainard and Vincenzo Cangilose.

Thank you for being our Community!!"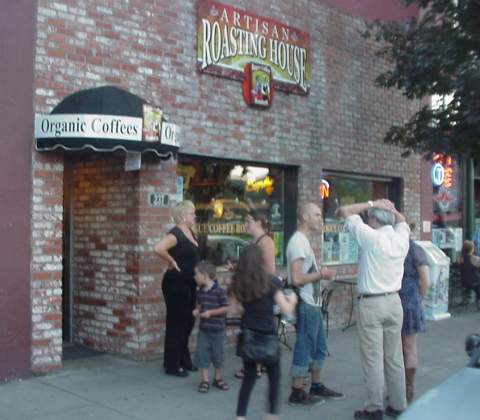 Rogue Coffee Roasters
237 SW G Street
5414766134